Automatic Self-Erecting Mobile Towers
Tower Solutions provides high quality portable tower solutions across a wide variety of markets and applications, including communications, surveillance, and lighting. We are proud to be a leader and innovator in relocatable tower technology. Whether your application has height, speed to deployment, or customization requirements, we have mobile solutions that will meet your needs.
Features
We Offer a Wide Range of Customizable Applications
Government Buyers
You can find Tower Solutions on the GSA Advantage website. To view available products, use the Advanced Search feature and type Tower Solutions in the search field.

Our Clients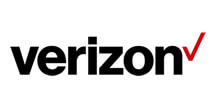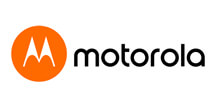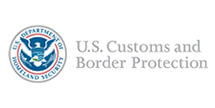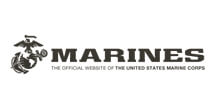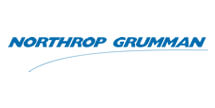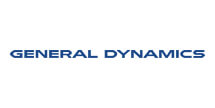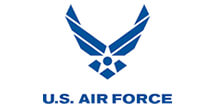 ISO Certified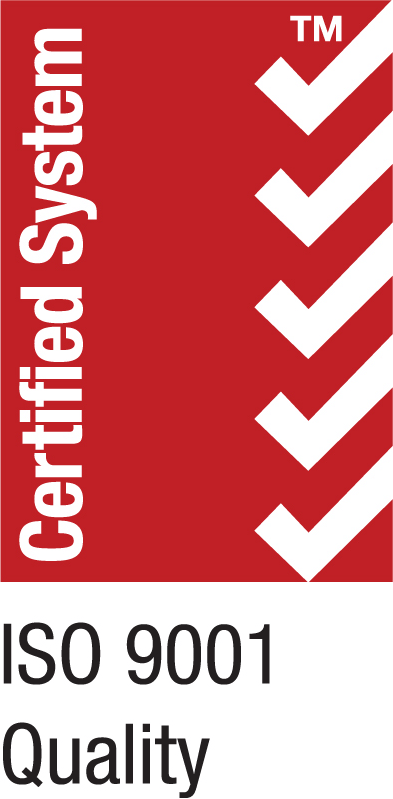 Get Started Today!
Discover how our customizable towers can help your business.